Most Beginners these days have adopted digital marketing Strategies But not all the weapons that digital marketers have in their arsenals are equally effective. Some digital marketing strategies hit the bulls-eye, while others don't even come close.
1. Email Marketing
Despite predictions of its death in the marketing world, emails are still around and delivering a handsome return on investment (ROI) to marketers.
In a recent survey conducted by Demand Metric and the Data & Marketing Association (DMA), it was concluded that email marketing had an impressive ROI of 122%.
That was four times higher than the other marketing channels which were analyzed. Those channels included paid search, direct mail, and social media.
What startup wouldn't want that kind of ROI on email marketing? And the best thing about email marketing is you don't have to break the bank to run an email campaign.
Though email marketing is highly effective, not all startups are able to harness the true power of email marketing. But some brands have excelled at email marketing.
2. Social Media Marketing
Social media has become a powerful marketing tool these days.
According to a Social Media Examiner's report, 90% of marketers confirmed that social media is important to their businesses. And 89% of marketers indicated that their social media initiatives have generated increased exposure for their companies.
Social media marketing, in my view, is the second most important marketing strategy for startups. 
The following is a list of the benefits offered by social media marketing:
It increases exposures and traffic
Social media marketing develops loyal customers
It improves search ranking and generates leads
It establishes thought leadership
Increases in sales
Though businesses are increasingly adopting social media marketing, not all of them are doing it the right way. Many of them are making fatal social media marketing mistakes. One way of improving your decision making process is by correctly presenting and analyzing statistics. You can use this social media report template pdf to help you out.
3. SEO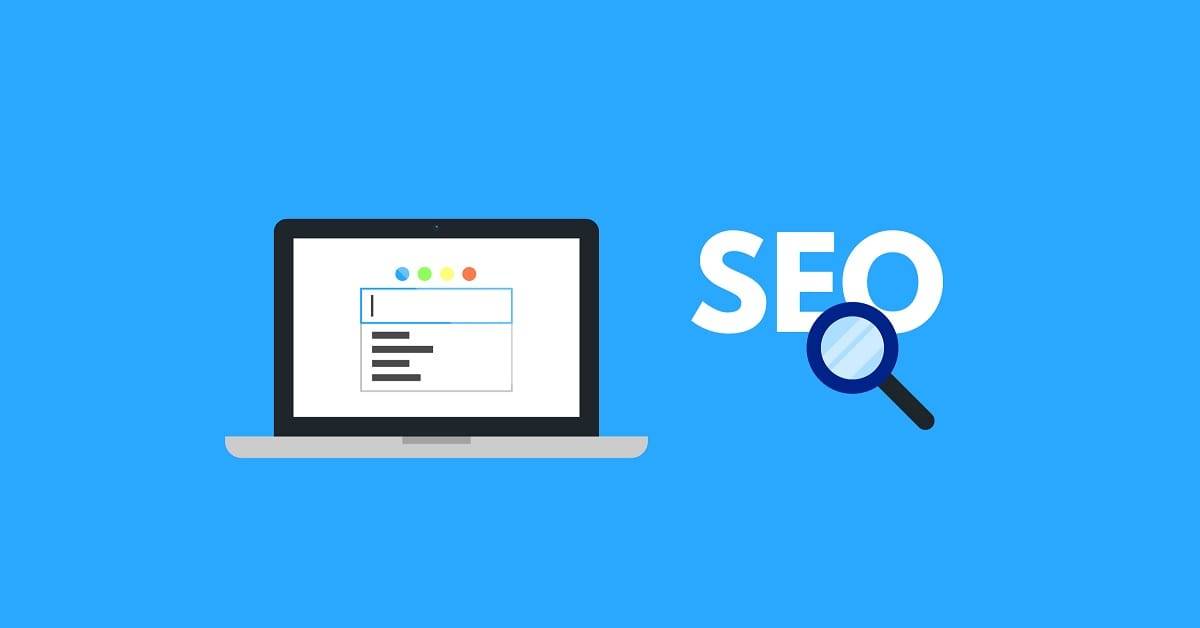 There isn't anything more important to digital marketing than SEO, something that might still mystify you in its ongoing complexity. While it's true Google's algorithms can still become confusing, you can better grasp how it works when you work more with the concept.
It's always better to have an expert to manage SEO for you if you want to truly succeed. While you can learn some basics, you'll want someone who's worked in it a while to fully help you realize the best strategies.
One recent strategy involves new HTTPS requirements already impacting SEO results. If you're used to using HTTP pages, Google now suggests you to switch to a HTTPS format. The reasoning behind this is many contact forms using HTTP pages aren't deemed secure enough.
 4. Search Engine Marketing
If you're new to search engine marketing, you'll usually see it abbreviated as SEM. It's a form of Internet marketing where you increase your SERPs through paid advertising methods.
You'll want an expert to help you in this field as well, especially one who's worked with Google Ads and search/display ads. In the case of Google Ads, you'll want to educate yourself first on how the process works.
What you'll appreciate the most is Google makes its Google Ads easy to use in Digital Marketing Strategies through their attention to customization. They let you choose whether you want graphic display ads, YouTube video ads, text-based search ads, or in-app mobile ads. All of these are going to depend on your business style and the targeted customers you need to reach.
Google makes it even easier with localized ad capability, plus superior metrics to track how well your ads work.
Don't forget about other paid ad opportunities, especially Facebook Ads. The latter gives you ample opportunity to customize to multiple ad formats.
5. Influencer Marketing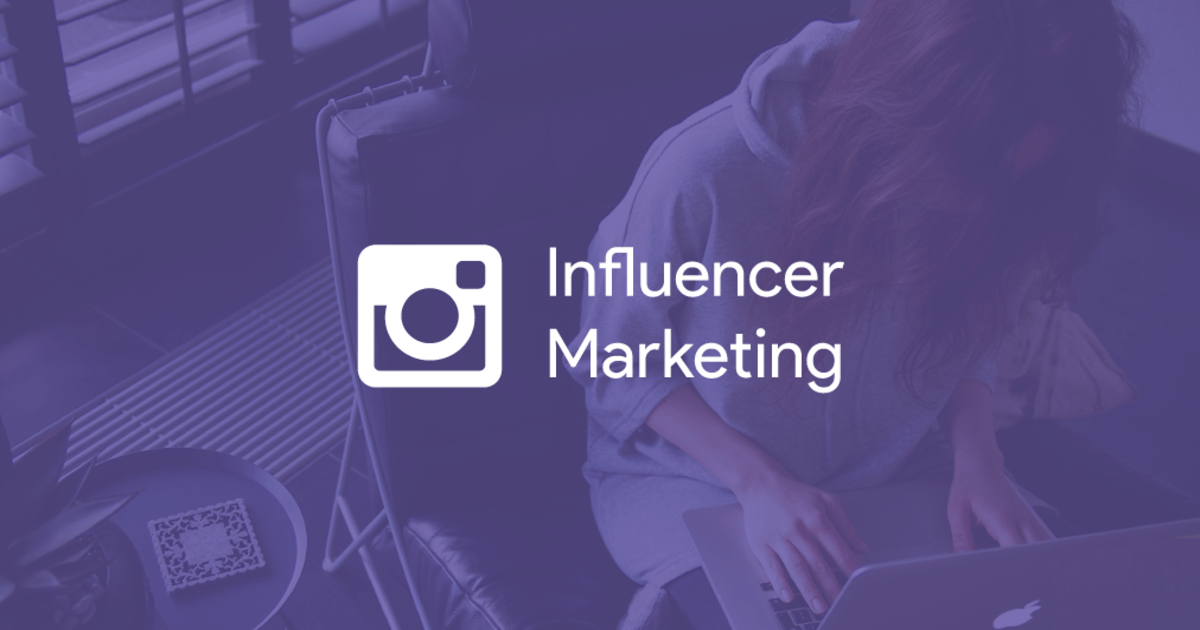 If you think hiring influencers to promote your brand online is all about hiring celebrities, think again. An influential person on social media doesn't always have to mean being a celebrity. It can simply be someone with a lot of followers and a good track record of promoting products.
Forbes notes you need to identify top influencers first, which is going to involve a little research. You can do this by doing hashtag searches on places like Twitter to see what people are saying about topics related to your industry.
Reach out to these influencers on social media and ask them if they'd be willing to promote your brand. Some may offer to do it in exchange for free products. However, most are going to demand a fee.
6. Content Marketing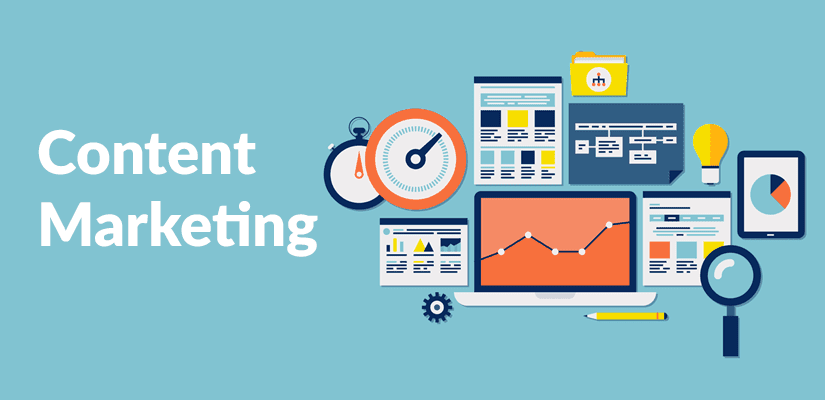 As a connective string to inbound marketing above, content marketing is a big part of attracting a targeted audience. What's essential about content marketing is that you need to make your content valuable, relevant, and consistent to make it worth the time of those consuming it.
In today's time, you need to focus on creating content that can solve pain points and stay evergreen. Using shortcuts or black hat SEO tactics just to move to the top of search engines won't work thanks to Google's all-seeing eye.
So always keep "content is king", as many like to put it. To make content marketing work well, you need to focus on mobile content, native advertising, influencer marketing, and marketing automation
 7. Video Marketing
Over the last decade, we became a more visual culture attracted to imagery in the digital realms. A lot of this comes in various forms, but there isn't any question video rose to the top.
We're at the point now where more consumers of content prefer video above any other visual medium. Recent statistics show 87% of all online marketers now use video content of some sort.
A lot of this comes from massive viewership on places like YouTube. Regardless, where you post videos isn't going to matter without compelling content.
8. Paid ads
Most small businesses never even consider paid ads because they aren't "free."
But remember in Digital Marketing Strategies, nothing is truly free because everything takes time. And time is money.
For that reason, there's no need to shy away from paid advertising. What you do want to avoid, however, is throwing money blindly into an ad network because somebody somewhere said it was good.
9. Podcasting
There are two ways to market your business with podcasts:
Create your own podcast
Get interviewed on someone else's podcast
Creating a podcast is great for brand and audience building, but it can take a while to build traction. Also, most of us don't have the equipment or industry connections to create a popular podcast.
Getting interviewed on podcasts is a different story.
Conclusion
Building a successful startup is an uphill battle of fierce competition in the business world of today. However, by choosing the right digital marketing strategies, you can stand out from the crowd. Email marketing, social media marketing, pay-per-click advertising, search engine optimization, retargeting ads, influencer marketing, content marketing, viral marketing and affiliate marketing are proven to yield a high ROI.