Digital Treed is a Largest online content platform , explore latest hot trends news of Digital Marketing, Motivation, Web Development, App Development, Search Engine Optimization, Search Engine Marketing, Social Media Marketing, Pay Per Click, Technology, world news updates and more.
Category – HowTo! | SEO | WordPress | Website | Google Adsenes | Hosting | YouTube | Tech | Tips | Tricks | News | Blogger | Online Earning and more.
Our Company
We can ensure our strategy is built with the sole focus of solving the problems your business faces. Each of our campaigns are built with the client's needs in mind to solve the greatest marketing problems..
Our Mission
It's about building a long-lasting Business Relationship with Digital Treed Members & we strive to build a relationship based on integrity and trust without hiding behind data or statistics…
Our Vision
We are fully committed to raise up our Digital Treed Members to new heights and focus on increasing your sales, demands & reputation/good will in Digital Market place & achieve your Goals…
Our Process
No Matter what your service/promotions, competition will always be close by. With the help of an effective strategy you can get your website/product rank/cpc higher on search engines/other platforms…
Our Teams
Aijaz Alam –
Founder & CEO | Digital Marketing Expert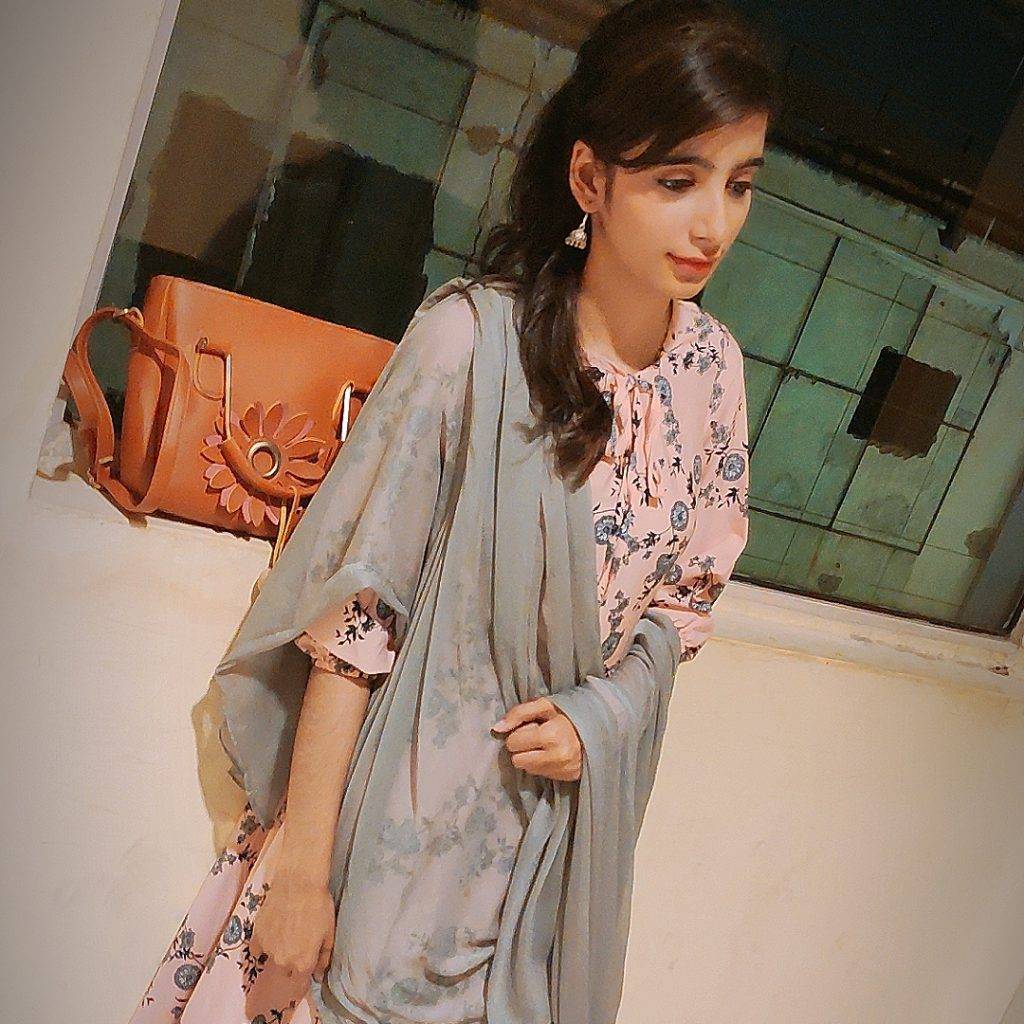 Eram Naim –
Co-Founder & COO | Digital Marketing Consultant
Our Blogs