In today's digital age, the internet has opened up numerous opportunities for individuals to make money online from the comfort of their homes. Whether you're a stay-at-home parent, a college student, or someone looking for some extra income, easy online jobs can be a great option. In this article, we will compare some of the best money-making online jobs that require minimal effort and offer flexibility.
Introduction
The allure of working from home and earning money online has attracted many individuals seeking financial independence and work-life balance. However, with the plethora of options available, it can be challenging to determine which online jobs are the best fit for your skills and lifestyle. Let's explore some of the top easy online jobs and their features to help you make an informed decision.
Online Surveys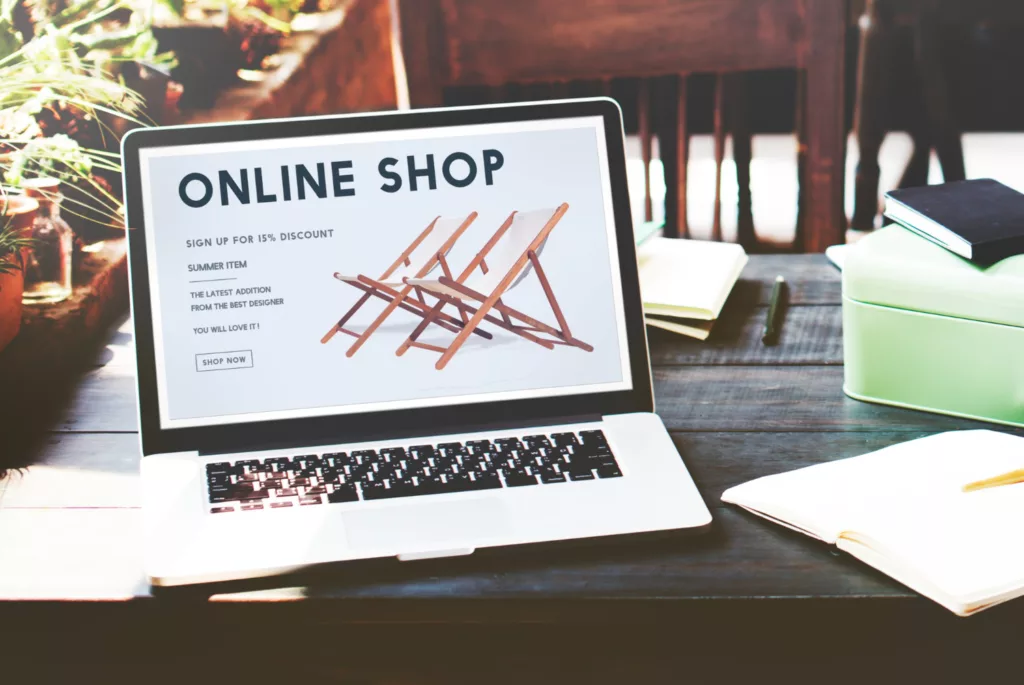 One of the simplest and most accessible ways to make money online is by participating in online surveys. Market research companies and brands are constantly seeking consumer opinions, and they are willing to pay for valuable feedback. All you need is a computer or smartphone and some spare time to complete surveys on various topics.
Pros:
Easy to get started with no specific skills required.
Flexible schedule; you can complete surveys at your convenience.
Some surveys offer cash rewards or gift cards.
Cons:
Earnings can be relatively low, and it may take time to accumulate a significant amount.
Some survey sites may not be legitimate, so it's essential to research and choose reputable platforms.
Virtual Assistance
If you have excellent organizational and communication skills, consider becoming a virtual assistant (VA). Virtual assistants provide administrative support to businesses or entrepreneurs from remote location. Tasks may include scheduling appointments, managing emails, social media management, data entry, and more.
Pros:
In-demand skill set with the potential for higher earnings.
Opportunity to work with various clients and industries.
Flexible working hours and the ability to choose your clients.
Cons:
Some clients may require specific software or tools, which could involve a learning curve.
As a VA, you may need to juggle multiple tasks from different clients simultaneously.
Freelance Writing
If you have a flair for writing, freelance writing can be a rewarding online job. Many companies and websites are constantly seeking content writers to create blog posts, articles, product descriptions, and more. With the right niche and writing skills, you can find plenty of opportunities to earn money as a freelance writer.
Pros:
High demand for quality content writers.
Flexibility to choose your writing topics and work hours.
Potential for growth and higher earnings with experience.
Cons:
Competition among freelance writers can be intense.
Payment rates can vary, and it may take time to establish a consistent income stream.
Transcription Jobs
Transcription jobs involve converting audio or video content into written text. If you have good listening skills and attention to detail, this online job can be a great fit. Transcription work is prevalent in various fields, including medical, legal, and general transcription.
Pros:
Relatively simple job with no special equipment required.
Flexible working hours; you can choose when to take on transcription tasks.
Opportunities to work for different industries and clients.
Cons:
Transcribing audio can be time-consuming, impacting your hourly earnings.
Accurate transcription is essential, and it may take practice to improve speed and accuracy.
Online Tutoring
If you excel in a particular subject or have teaching experience, online tutoring can be a rewarding online job. Many students seek online tutors for academic support and test preparation.
Pros:
Rewarding job where you can make a difference in students' lives.
Flexibility to set your tutoring hours and rates.
Opportunities to teach students globally.
Cons:
It may take time to build a steady base of students and earn consistent income.
Effective communication and teaching skills are crucial for a successful tutoring experience.
Conclusion
Easy online jobs provide a convenient and accessible way to earn money from home. Each option has its advantages and considerations, depending on your skills, interests, and goals. Before committing to any online job, research and read reviews to ensure you are working with reputable platforms.
Remember, success in online jobs often requires dedication, patience, and the willingness to continuously improve your skills. Whether you choose to take online surveys, become a virtual assistant, pursue freelance writing, transcribe audio, or offer online tutoring services, the internet offers a wealth of opportunities for those seeking to make money from the comfort of their own home.
Frequently Asked Questions
Q1: Is online tutoring limited to academic subjects?
Answer: Online tutoring can cover a wide range of subjects, including academic topics, languages, music, and more.
Q2: What equipment do I need for transcription jobs?
Answer: You'll need a computer, headphones, and transcription software. Some companies may require a foot pedal for controlling audio playback.
Q3: Can I pursue freelance writing as a full-time career?
Answer: Yes, many writers have turned freelance writing into a full-time career. It requires dedication, building a client base, and continually honing your writing skills.
Q4: Do I need to have specific qualifications to become a virtual assistant?
Answer: While formal qualifications may not be necessary, having strong organizational and communication skills is essential for becoming a successful virtual assistant.
Q5: How much can I earn from online surveys?
Answer: Earnings from online surveys vary based on the platform and the length of the surveys. Some may offer a few dollars per survey, while others provide points that can be redeemed for cash or gift cards.