No matter what niche you're in or how big your business is, one of your primary goals is to make more money. But you can't turn a profit without customers, which is why you need to dedicate your time and efforts to both customer acquisition and retention.
Acquisition is the process of getting new customers while retention is related to keeping those customers loyal and getting them to return to your business and make repeat purchases. Ideally, you should focus on both acquisition and retention if you want to make the most out of your customers. Here's how you can do that.
Provide fantastic customer service
Customer service is one of the most important departments and it's important for both acquisition and retention. As much as 89% of consumers are more likely to make another purchase after a positive customer service experience.
While there are a lot of ways you can improve your customer service efforts, one of the most efficient ones is getting a help desk ticketing system. This system turns end-user requests into tickets, tracks the status of each of those tickets, and displays the entire process in a communal dashboard.
With the help of the WordPress support ticketing system, you can enjoy a number of benefits that come with improved customer service. Some of them include:
Prioritizing and categorizing tickets. Thanks to pre-set parameters, you can prioritize and categorize all incoming tickets and decide in what order and in which way each ticket will be addressed.
Allowing a multichannel system. Modern customers want to have as many communication channels as possible at their disposal when they're contacting a business. With this system, you can get tickets from as many channels as you want and keep them all organized.
Assigning the right agents to specific tickets. Since you automatically know what each ticket is about, you will be able to assign the right agent for every issue that needs to be resolved.
Reporting functionalities. Your system will be able to identify patterns for all of the customer requests you receive, which will, in turn, help you find ways to improve customer service.
Increase your conversion rate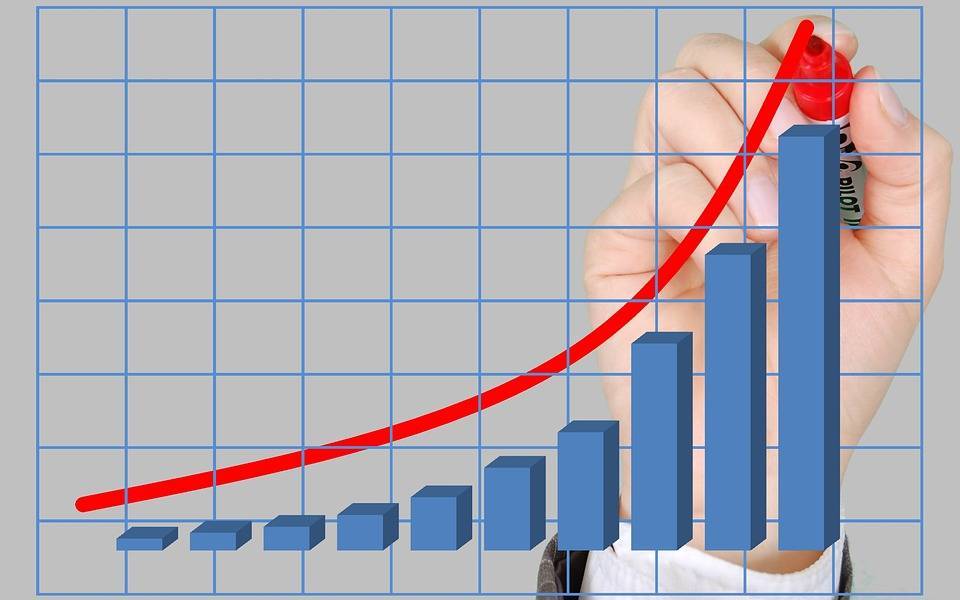 A lot of business owners think the most important thing is to get people to come to their website. And while it is important to maximize your business's website traffic, you also need to improve conversion rates. This is because that traffic doesn't mean a thing unless the visitors convert into customers.
Every business has dealt with low conversion rates at some point. Luckily, there are certain methods you can use to increase conversion rates.
Here are a couple of things you can try:
Only use concise forms. Your customers don't want to waste their time, which is why if you want to keep them happy, you need to simplify things for them as much as possible. If you have any forms on your website they need to fill out, make sure they're as short and concise as possible.
Have a simple conversion funnel. This also has to do with ensuring your customers don't waste their time. Take a look at your conversion funnel and see if there are any ways to optimize it and make it shorter by removing unnecessary steps.
Find a way to bring back card abandoners. Cart abandonment rates are high in every industry. But just because a customer backed out of a purchase, that doesn't mean you can't get them back. To remedy this, create an abandoned cart email campaign that will entice the customers to come back and complete the purchase.
However, all of these little tips and tricks will only get you so far if you don't do them the right way. If you want to see true results, you can turn more visitors into customers with a CRO service. By enlisting help from professionals, you can watch your website conversion rates skyrocket.
Create a customer loyalty program
Customer loyalty is at the center of retention. Loyal customers are the ones who always come back to your business, make repeat purchases, and refer your business to their friends. In fact, as much as 72% of global customers feel loyalty toward at least one brand or company.
If you want to use this loyalty for both retention and acquisition, you can create a customer loyalty program. Almost all popular and successful brands have these types of programs, and that is because they yield fantastic results.
From the side of customer acquisition, your program can offer new user incentives that will get them to make the first purchase. As for customer retention, you can create a program that gives customers points or credit every time they make a purchase.
The benefits you offer to both new and existing customers can be in the form of discounts, credit, points, or anything else you can think of. As long as it's something that will incentivize them to make a purchase, your loyalty program has served its purpose.
Final thoughts
Some would argue that customer acquisition is more important than retention, while others claim the opposite. But at the end of the day, if you truly want to be successful, you need to devote your attention to both acquisition and retention because that is the surest way you'll get your sales figures up.