Since the stringent policies in response to the corona virus. Most Global Business Market have been inevitably impacted, both with short-term effects as well as less expected long-term impacts. The following are some of the impacts of the corona virus to businesses and industries. Travel restrictions and quarantining are affecting millions of people. who have left, and the industries are short of labors. Besides, the levels of sales will be going down across all global businesses and industries in the already affected count.
1. Global Economy Growth Slow Down
China's gross domestic product growth saw the largest downgrade in terms of magnitude, according to the report. The Asian economic giant is expected to grow by 4.9% this year In Global Business Market.Which is slower than the earlier forecast of 5.7%, said OECD.
Meanwhile, the global economy is expected to grow by 2.4% in 2020 — down from the 2.9% projected earlier, said the report.
2. Slowdown in manufacturing activity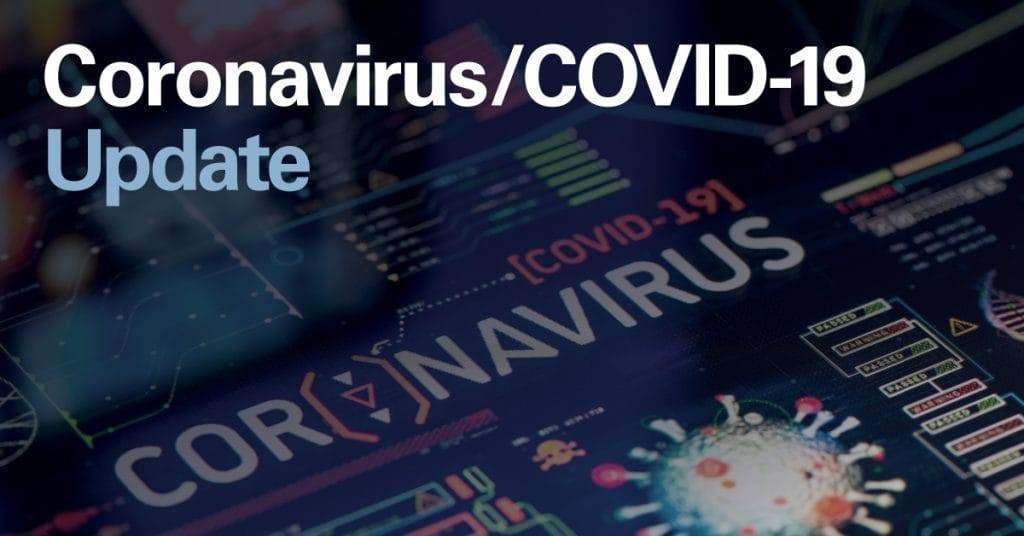 The manufacturing sector in China has been hit hard by the virus outbreak.
The Caixin/Markit Manufacturing Purchasing Managers' Index — a survey of private companies .They showed that China's factory activity contracted in February, coming in at a record-low reading of 40.3. A reading below 50 indicates contraction.
3. Declining oil prices
In Global Business Market reduction in global economic activity has lowered the demand for oil, taking oil prices multi-year lows. That happened even before a disagreement on production. cuts between OPEC and its allies caused the latest plunge in oil prices.
Analysts from Singaporean bank DBS said reduced oil demand from the virus outbreak . They expected increase in supply are a "double whammy" for oil markets.
4. Services contraction
The virus outbreak in China has also hit the country's services industry . They reduced consumer spending hurt retail stores, restaurants and aviation among others.  
The Caixin/Markit Services PMI for China came in at just 26.5 in February. The first drop below the 50-point level since the survey began almost 15 years ago.
5. Stock market rout
Fear surrounding the impact of COVID-19 on the global economy has hurt investor sentiment and brought down stock prices.
Cedric Chehab, head of country risk and global strategy at Fitch solution. they said there are three ways the corona virus outbreak could work its way through sentiment in markets.
"We have identified three channels through which the COVID-19 outbreak. Going to weigh Global Business Market Affected Due To Corona virus . That's the slowdown in China, the slowdown from domestic outbreaks.