Are you planning to launch an online store using Shopify? Selecting the right Shopify development company is a critical step in ensuring the success of your e-commerce venture. With numerous options available, it's crucial to carefully evaluate various factors before making a decision. In this article, we will guide you through the process of choosing the perfect Shopify development company that aligns with your specific requirements.
Introduction: The Importance of Choosing the Right Shopify Development Company
Choosing the right Shopify development company is vital because your online store serves as the foundation of your e-commerce business. A well-designed and functional Shopify store can attract customers, facilitate sales, and contribute to the growth of your business. Therefore, selecting a reliable and proficient Shopify development company is crucial for achieving your e-commerce goals.
Defining Your E-commerce Needs
Before searching for a Shopify development company, it's important to define your e-commerce needs. Consider the type of products you plan to sell, the desired features and functionalities, and any specific design requirements. This clarity will help you communicate effectively with potential companies and ensure they can meet your specific needs.
Researching Potential Companies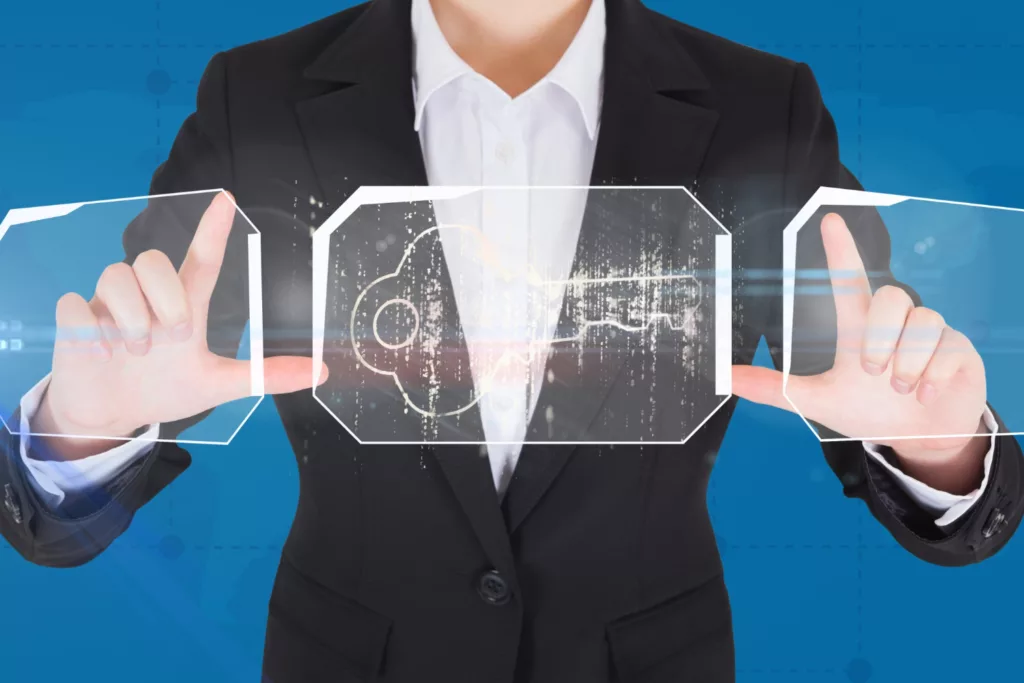 Start by researching potential Shopify development companies. Look for companies with a strong reputation and positive reviews from clients. Seek recommendations from trusted sources or explore online directories and platforms that feature Shopify development companies. Pay attention to companies that have experience working with businesses similar to yours.
Evaluating Shopify Expertise and Experience
When evaluating potential companies, assess their expertise and experience in Shopify development. Look for companies that specialize in Shopify and have a team of skilled developers who are well-versed in the platform. An experienced Shopify development company will have in-depth knowledge of the platform's capabilities and be able to deliver high-quality results.
Reviewing Client Testimonials and Portfolio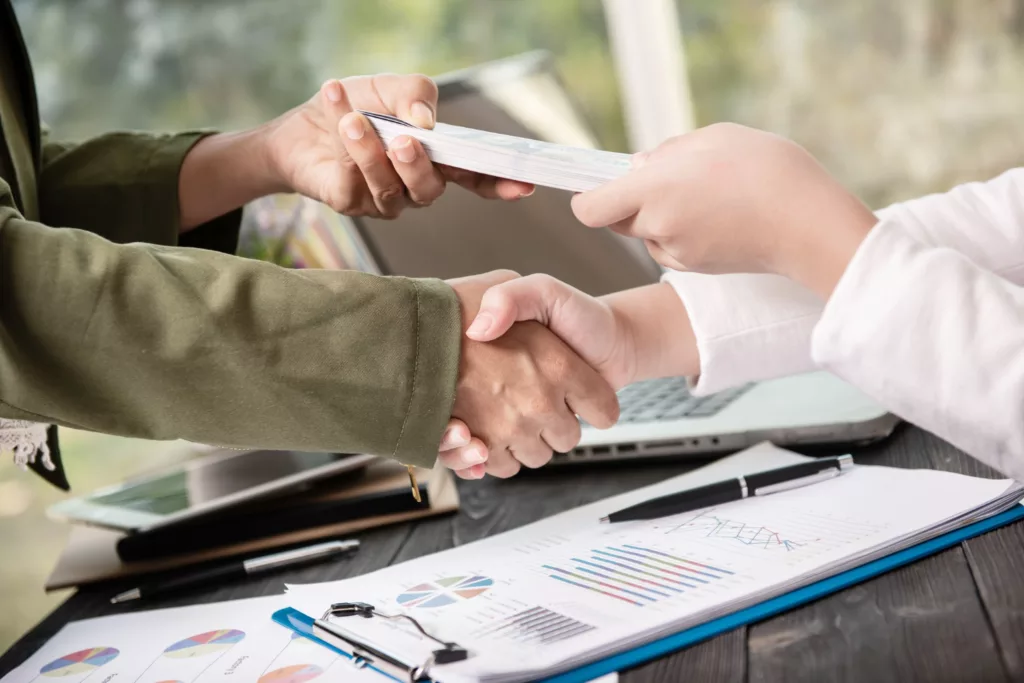 To gauge the quality of work and client satisfaction, review client testimonials and examine the company's portfolio. This will give you insights into the projects they have completed and the satisfaction level of their previous clients. Look for a diverse portfolio that showcases different design styles and functionalities, indicating the company's versatility and competence.
Assessing Customer Support and Communication
Effective communication and reliable customer support are vital when working with a Shopify development company. Ensure that the company provides clear channels of communication and responsive support throughout the development process. Regular and transparent communication will help ensure a smooth workflow and address any concerns or queries promptly.
Considering Pricing and Budget
While cost should not be the sole deciding factor, it's important to consider pricing and ensure it aligns with your budget. Request quotes from multiple Shopify development companies and compare their pricing structures. Remember, investing in a high-quality Shopify store can yield long-term benefits for your business, so focus on the value you will receive rather than choosing the cheapest option.
Analyzing Design and User Experience
Design and user experience play a significant role in the success of an e-commerce store. Assess the design capabilities of potential companies by reviewing their previous work. Look for visually appealing and intuitive designs that prioritize user experience. A well-designed Shopify store will engage visitors, enhance their shopping experience, and ultimately lead to more conversions.
Ensuring Mobile Responsiveness
In the mobile-dominated era, it's crucial for your Shopify store to be fully responsive and optimized for mobile devices. Verify that the Shopify development company has experience in creating mobile-friendly stores. A mobile-responsive design will ensure that your store looks and functions seamlessly across various screen sizes, providing a positive experience for mobile shoppers.
Assessing Shopify App Development Skills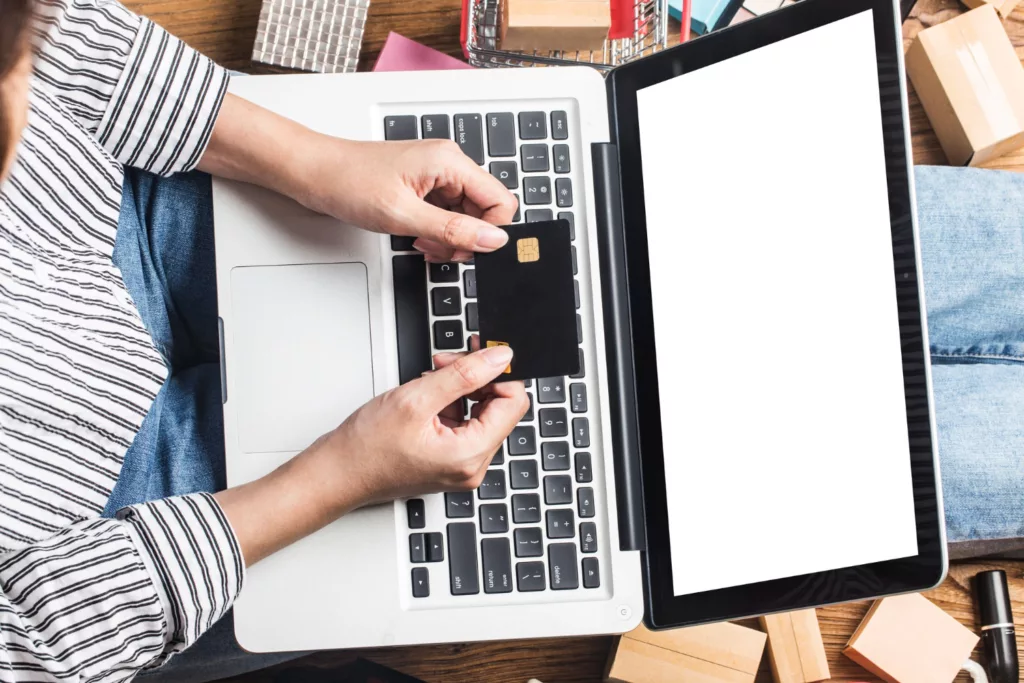 Shopify apps can enhance the functionality and features of your online store. Assess the Shopify development company's skills in app development and integration. Inquire about their ability to develop custom apps or integrate existing apps that align with your business requirements. A company with strong app development skills can help you extend the capabilities of your store as your business grows.
Examining SEO and Marketing Capabilities
Search engine optimization (SEO) and effective marketing strategies are essential for driving traffic to your Shopify store. Evaluate the Shopify development company's understanding of SEO principles and their ability to implement them effectively. Inquire about their approach to on-page optimization, URL structure, metadata, and other SEO-related aspects to ensure your store is search-engine friendly.
Checking Integration and Scalability Options
Consider the integration capabilities and scalability options provided by the Shopify development company. Determine if they can seamlessly integrate your store with third-party services, such as payment gateways, shipping providers, or inventory management systems. Additionally, assess their ability to scale your store as your business expands, ensuring it can accommodate future growth.
Assessing Security Measures
Security is of paramount importance for an e-commerce store to protect sensitive customer data and ensure a secure shopping experience. Inquire about the security measures implemented by the Shopify development company. They should follow best practices for securing your store, including SSL certificates, secure payment gateways, and measures to prevent hacking attempts and data breaches.
Reviewing Post-Launch Support and Maintenance
Consider the post-launch support and maintenance services offered by the Shopify development company. Will they provide ongoing updates, security monitoring, and technical support? A reliable company should offer post-launch services to ensure the smooth operation of your store and address any issues that may arise after its launch.
Making the Final Decision
After considering all the factors mentioned above, it's time to make the final decision. Evaluate each potential Shopify development company based on their expertise, experience, client testimonials, pricing, communication, and overall fit with your project requirements. Choose the company that best aligns with your e-commerce goals and offers the highest value for your investment.
Conclusion
Choosing the right Shopify development company is essential for the success of your online store. By defining your e-commerce needs, researching potential companies, evaluating their expertise, considering customer support, analyzing design and user experience, and assessing various other factors, you can make an informed decision. Remember, a well-developed Shopify store can elevate your e-commerce business and drive its growth.
Frequently Asked Questions
Q1: What ongoing support and maintenance should I expect after launching my Shopify store?
Answer: Post-launch support and maintenance may include software updates, security monitoring, regular backups, and technical support. Discuss the specific services provided by the Shopify development company before finalizing your partnership.
Q2: Do I need to have technical knowledge to manage a Shopify store?
Answer: Shopify is designed to be user-friendly, allowing non-technical users to manage their stores easily. However, having some basic knowledge of the platform can be beneficial. The Shopify development company can provide training and support if needed.
Q3: Is it possible to migrate an existing e-commerce store to Shopify?
Answer: Yes, Shopify offers migration tools and services to help you seamlessly transfer your existing store to its platform. A Shopify development company can assist you in the migration process.
Q4: Can I customize the design of my Shopify store?
Answer: Yes, Shopify provides extensive customization options. A Shopify development company can help you create a unique and visually appealing design that aligns with your brand identity and business goals.
Q5: How much does it cost to hire a Shopify development company?
Answer: The cost of hiring a Shopify development company varies depending on the complexity of your project, desired features, and the company's expertise. It's recommended to request quotes from multiple companies and compare their pricing.