YouTube is a treasure trove of videos spanning various lengths and topics. From short clips to lengthy content, the platform offers an array of options for entertainment and education. While streaming is the norm, have you ever contemplated how to download YouTube videos? In this comprehensive guide, we'll explore various methods and tools that empower you to save your favorite videos for offline enjoyment.
Understanding Downloading Options
YouTube Premium: Streamlined Downloading with Added Benefits
If you're seeking convenience and an ad-free experience, YouTube Premium is a noteworthy solution. Not only does it enable direct video downloads, but it also offers an array of perks, including ad removal, access to YouTube Music and YouTube Kids, and enhanced video quality up to 1080p and beyond.
Here's how to download videos using YouTube Premium:
Open the YouTube app or visit the website.
Log in to your YouTube Premium account.
Find the desired video and click the three dots icon.
Select "Download" from the dropdown list.
The video will be saved to your designated download folder.
VLC Media Player: Versatility at Your Fingertips
VLC Media Player, a popular open-source multimedia player, offers more than just playback capabilities. It allows you to download videos from YouTube while also supporting a wide range of video formats. Here's a step-by-step guide:
Open the video you want to download in your browser.
Copy the video URL from the address bar.
Launch VLC Media Player.
Click on "Media" (PC) or "File" (Mac) and select "Open Network Stream" or "Open Network."
Navigate to the "Network" tab and paste the URL in the designated box. Click "Play."
Once playback begins, go to "Tools" and choose "Codec Information."
In the "Location" section of the Codec Information popup, copy the video location.
Paste the video location into your browser's address bar and hit Enter.
Right-click the playing video and select "Save As" to save it to your device.
aTube Catcher: Downloading Convenience for Multiple Platforms
aTube Catcher is a versatile tool that not only caters to YouTube but also supports numerous other platforms. It enables downloads across various social sites and devices, offering flexibility in format choices.
Here's how to use aTube Catcher for YouTube video downloads:
Copy the video URL from YouTube.
Open aTube Catcher and click on "Download Videos."
Choose your desired video format and click "Download."
The video will be downloaded and saved to your device.
By Click Downloader: One-Click Magic for Video Downloads
By Click Downloader simplifies the video download process with its one-click functionality. It's particularly effective for downloading videos from YouTube and other social media platforms.
Follow these steps to use By Click Downloader:
Open a YouTube video in your browser.
In the dialog box that appears in the bottom-right corner, choose "Download MP3" or "Download Video."
A list of the channel's videos will be displayed. Deselect the ones you don't want to download.
Select your preferred video quality and format.
Click "Download."
Mobile Device Downloads
YouTube Go: Streamlined and Data-Friendly
YouTube Go is an excellent option for mobile devices, offering legal and free downloads for offline viewing. Designed to conserve data, it provides a simplified user experience and even suggests trending videos based on user preferences.
Here's how to use YouTube Go:
Download and install YouTube Go from the Google Play Store.
Open YouTube Go and select the video you want to download.
Choose your preferred resolution from the dialog box.
Click "Download," and the video will be saved to your device's memory.
VideoSolo: Efficient Video Downloads for iOS
While downloading videos on iOS devices can be challenging due to platform restrictions, VideoSolo offers a workaround. Here's how to use it:
Open Safari and visit the VideoSolo website.
Paste the YouTube link in the provided box and click "Download."
Choose your desired video quality and format.
Click "Download" and save the video to your iPhone's hard drive.
Third-Party Software: Your Ticket to Freedom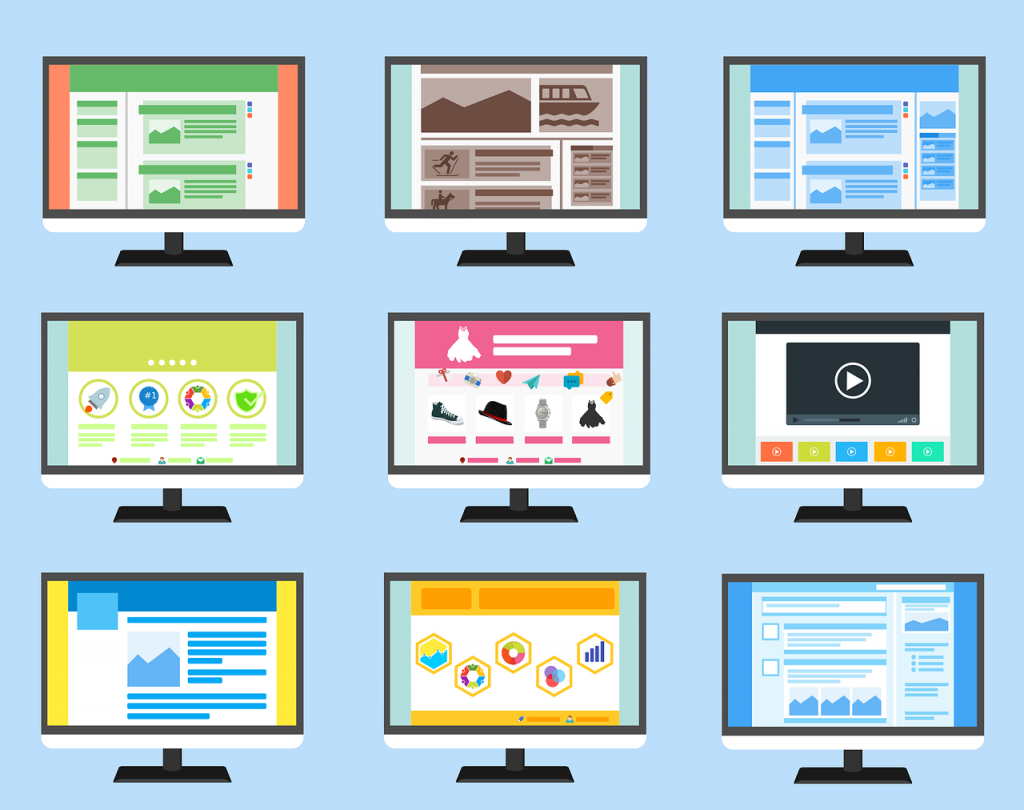 While YouTube Premium and dedicated apps like YouTube Go offer legal downloading options, third-party software also provides alternative ways to save YouTube videos. Let's explore some popular options:
4K Video Downloader: A Versatile Downloading Companion
The 4K Video Downloader is a powerful tool available for both PC and Mac. It supports a wide range of video formats and quality options, making it a versatile choice for downloading YouTube content.
To use 4K Video Downloader:
Copy the YouTube video link.
Paste the link into 4K Video Downloader.
Choose your preferred video format and quality.
Click "Download" to initiate the process.
WinX YouTube Downloader: Multiple Video Downloads Made Easy
WinX YouTube Downloader excels in downloading multiple videos simultaneously from over 100 sites. It's a user-friendly option with a straightforward interface.
Here's how to use WinX YouTube Downloader:
Copy the URL of the YouTube video you want to download.
Open WinX YouTube Downloader and paste the link.
Click "Download Now" to start the download process.
5KPlayer: A Media Player and Downloader Combo
As an all-in-one media player and downloader, 5KPlayer offers seamless video downloads from YouTube and various other platforms. It supports a range of video formats and even includes AirPlay technology.
To download videos using 5KPlayer:
Copy the YouTube video link.
Paste the link into 5KPlayer and initiate the download.
Choose your preferred video format.
FlixGrab: Streamlined Downloads for YouTube and More
FlixGrab provides an array of downloaders for YouTube, Netflix, and other streaming platforms. The YouTube downloader offers a user-friendly interface and a variety of download options.
To use FlixGrab:
Copy the video URL from YouTube.
Open FlixGrab and click on the YouTube downloader.
Choose your preferred settings and click "Download."
Videoder: Customizable Video Downloads
Videoder is a versatile downloader that allows you to choose video formats and quality levels within the application. It's particularly useful for building your media collection.
To use Videoder:
Select the desired video format and quality within the app.
Initiate the download process.
VideoProc Converter: Beyond Downloads
While primarily known for video editing, VideoProc Converter also supports 4K video downloads from YouTube and other platforms.
Here's how to use VideoProc Converter for downloads:
Click the "Downloader" button.
Add video URLs and click "Download Now."
Is Downloading YouTube Videos Legal?
Downloading YouTube videos raises questions about legality. While downloading videos for personal use is generally acceptable, it's essential to respect copyright and usage permissions. Always seek permission from content creators and avoid reuploading videos.
Conclusion: Enjoying YouTube Videos Offline
In this guide, we've explored various methods and tools for downloading YouTube videos. Whether you prefer YouTube Premium, VLC Media Player, dedicated downloaders, or third-party software, there's a solution to suit your needs. Remember to use these methods responsibly, respecting copyright and usage rights, to enjoy your favorite YouTube videos offline. Share your favorite video downloader in the comments, and feel free to offer suggestions!