Discovering that your Snapchat account has been hacked can be distressing, but it's essential to act swiftly to regain control and secure your account. This comprehensive guide will walk you through the steps to identify a hacked Snapchat account, how to recover it, and the preventive measures to protect it in the future.
Identifying a Hacked Snapchat Account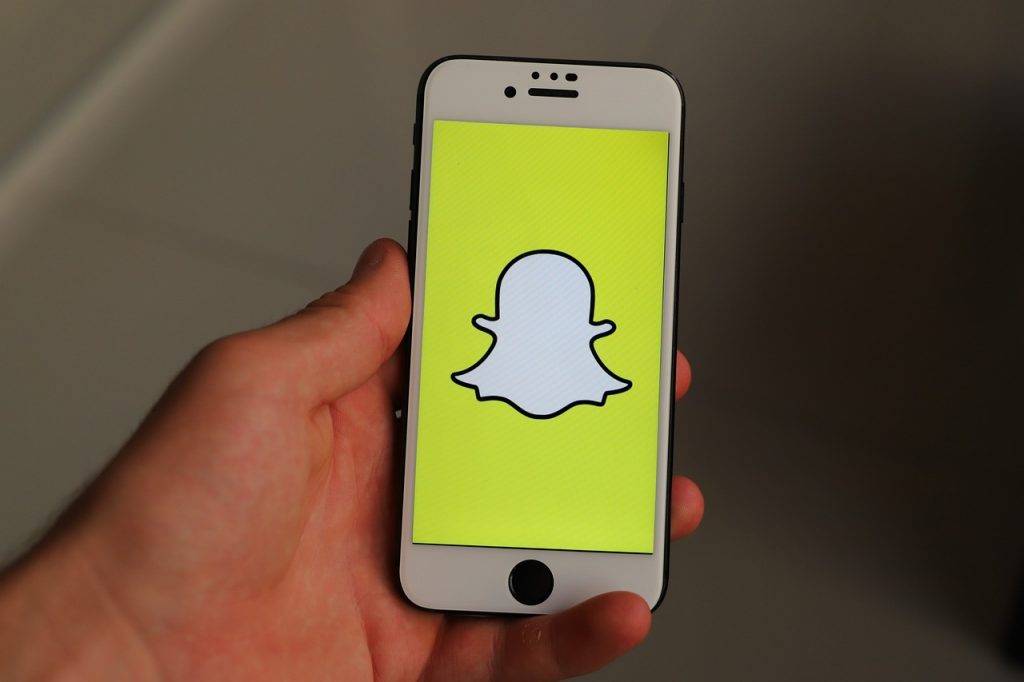 1. Unauthorized Access
If you notice signs of unauthorized access, such as new friends or unfamiliar snaps sent from your account, it's a red flag that your account may have been compromised.
2. Changed Password
If your Snapchat password has been changed without your knowledge, it's a clear indicator of a hacked account. You'll be locked out of your account.
3. Email or Phone Change
Hacked accounts often have their associated email or phone number changed, making it difficult for you to reset your password or recover your account.
4. Inappropriate Content
If you see inappropriate or spammy content posted from your account, it's a sign that someone else has control over it.
Steps to Recover a Hacked Snapchat Account
1. Immediately Change Password
Open the Snapchat app.
Tap on "Login" and then select "Forgot your password?"
Follow the prompts to reset your password.
Make sure to use a strong, unique password. Avoid using previously compromised passwords.
2. Contact Snapchat Support
Go to Snapchat's support page: https://support.snapchat.com/.
Click on "My Account & Security," then "Account Information."
Select "I think my account was hacked."
Follow the on-screen instructions to report the issue to Snapchat.
3. Verify Your Identity
Snapchat may request additional information to verify your identity, such as your phone number, email address, or device information. Provide this information promptly to expedite the recovery process.
4. Review Authorized Apps
Check the list of authorized apps that have access to your Snapchat account. Revoke access to any suspicious or unknown apps that might have been connected without your consent.
5. Enable Two-Factor Authentication (2FA)
Once you've recovered your account, enable 2FA in Snapchat's settings. This adds an extra layer of security by requiring a one-time code sent to your mobile device for login.
6. Monitor Your Account
Keep a close eye on your Snapchat account for any unusual activity, such as friend requests you didn't send or snaps you didn't post. If you suspect another breach, change your password immediately.
7. Educate Yourself
Learn about common hacking methods and scams to better protect your Snapchat account in the future. Knowledge is a powerful defense against future breaches.
Preventive Measures to Protect Your Snapchat Account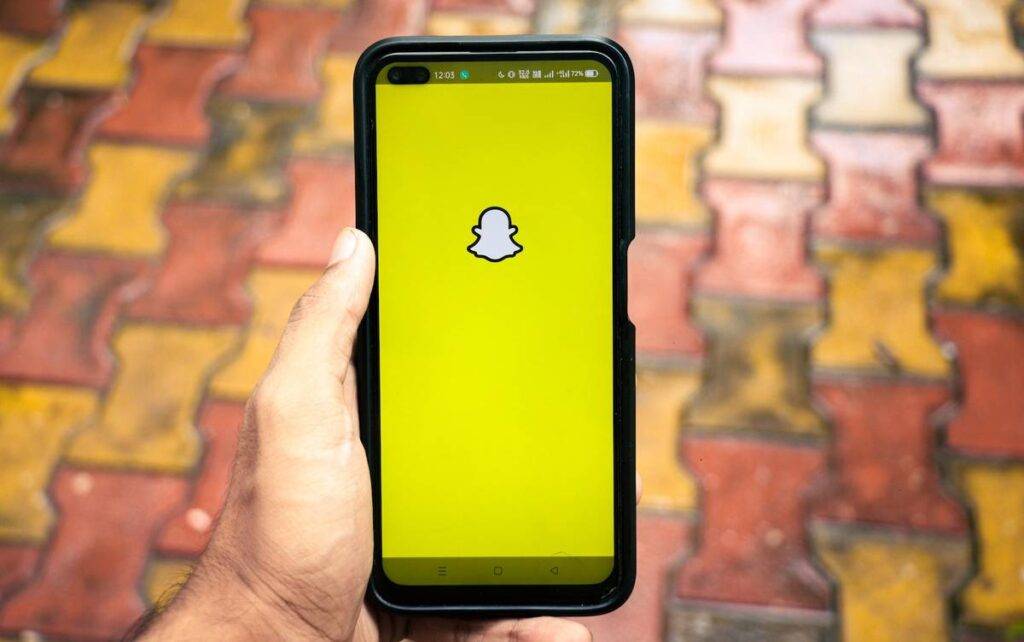 Securing your Snapchat account against potential hacking attempts is crucial for maintaining your online privacy and digital safety. Here are key preventive measures to help you protect your Snapchat account from unauthorized access and breaches:
1. Use Strong and Unique Passwords:
Create a robust and unique password for your Snapchat account. Avoid using easily guessable information such as birthdays, names, or common phrases. A strong password typically includes a combination of uppercase and lowercase letters, numbers, and special characters.
2. Enable Two-Factor Authentication (2FA):
Turn on Two-Factor Authentication in your Snapchat settings. 2FA adds an extra layer of security by requiring a one-time code sent to your mobile device or email when logging in. Even if someone knows your password, they won't be able to access your account without this additional code.
3. Beware of Phishing Attempts:
Exercise caution when clicking on links or providing your Snapchat login credentials to unknown sources. Hackers often use phishing emails or fake websites to trick users into revealing their login information. Always verify the authenticity of websites and emails before taking any action.
4. Regularly Update Passwords:
Change your passwords periodically, not only for your Snapchat account but for all your online accounts. Regular updates reduce the risk of your passwords being compromised. Consider using a trusted password manager to keep track of your passwords securely.
5. Secure Your Email Account:
Your email is often linked to your Snapchat account. Ensure that your email account is well-protected with a strong password and Two-Factor Authentication (2FA). If hackers gain access to your email, they could potentially reset your Snapchat password.
6. Monitor Your Account Activity:
Regularly check your Snapchat activity for any unfamiliar or unauthorized actions. If you notice new friends, snaps, or other activities that you didn't initiate, it could be a sign of a security breach. Promptly change your password and report suspicious activity.
7. Report Suspicious Activity:
If you suspect any unusual activity on your Snapchat account, report it to Snapchat immediately. Reporting helps Snapchat investigate and take action against potential security threats, protecting both your account and others.
By implementing these preventive measures and staying vigilant, you can significantly reduce the risk of your Snapchat account being hacked. Your online safety is paramount, and responsible online behavior is crucial in today's digital landscape.
Conclusion
In conclusion, safeguarding your Snapchat account from hacking threats is paramount for maintaining your online privacy and security. If you suspect that your account has been compromised, swift action is essential. Change your password immediately, contact Snapchat Support for assistance, and be prepared to verify your identity to recover your account. Keep a close watch on your account for any unusual activity and educate yourself about common hacking methods to stay informed and protected. Additionally, taking preventive measures, such as using strong passwords, enabling Two-Factor Authentication (2FA), and being cautious of phishing attempts, can significantly reduce the risk of a future breach. Your online safety is in your hands, and with the right precautions and proactive steps, you can enjoy a secure Snapchat experience.