If you want to chart a path to Start Freelancing career success. you need to be sure you're not doing it for the wrong reasons. Don't do it because it's popular, or you believe it's an easier way to make more money. Don't do it because you think it means you can instantly turn your passion into a profitable business. And definitely don't choose freelancing solely for the promise of a glamorous nomadic lifestyle.

1. Where do I find my first clients?
you need to know who your ideal clients are. You may not be able to get them right away. you have to have a clear idea in your mind of who you're trying to target. so the decisions you make about which clients you work for are gaining you momentum down that path.
To Start Freelancing You'll find no shortage of freelancers encouraging you to jump on to freelance gig sites like Upwork, Fiverr, or Toptal to find your first clients. It may seem like the easiest way to find work is through large global marketplaces like this. You need clients, and when you first start out you cannot afford to be too choosey. so why not go where there are heaps of potential clients in one place.
2.  Start building a reputation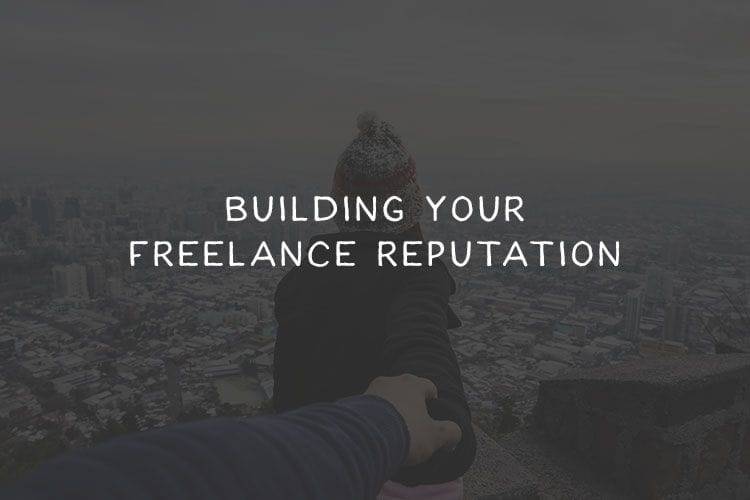 Building up your brand and getting your voice out there allows you to be "known for your craft." A few great mediums to make yourself known is a blog. YouTube channel, and podcast All platforms I use to build and grow my brand and reputation. The more you put out there, the more useful and relevant content . Information you share with people online. the more you're going to look like an expert in your particular craft or skill.
3. Starting small is ideal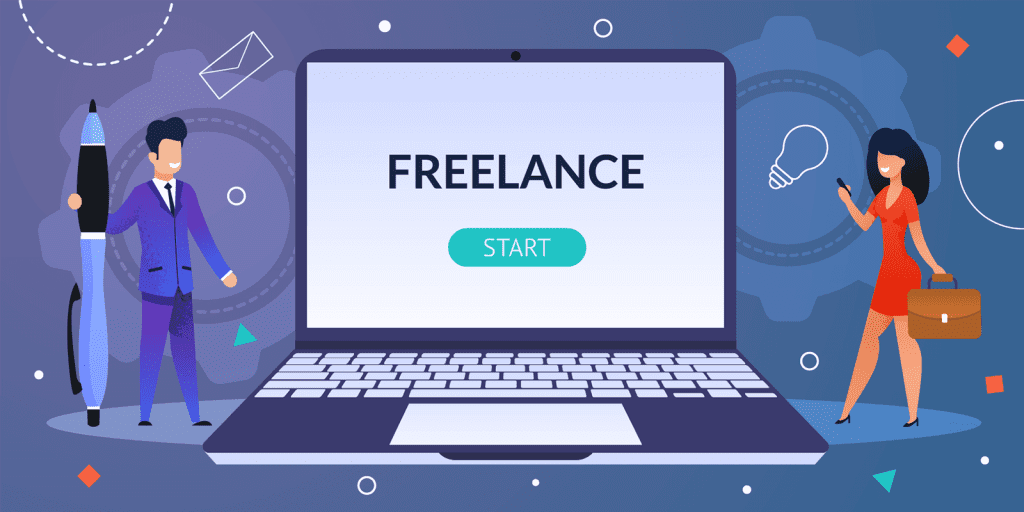 If you're in a part-time or full-time job now — or you're a student — you're in the best place to start freelancing. Jumping straight into full-time freelancing from nothing is a shock. It takes time to build up a client base especially if you haven't previously grown a network connections to call upon.
Absorb as much as you possibly can from your current employer. Learn their project management process. Learn how they communicate with clients and manage accounts.
4. Serve the clients you already have
It can be tempting to want to always go after new clients, or to land the next great client. But when you're too focused on new clients, you're often forgetting about the clients you are already serving. Focus on your existing clients and the ways you can improve your service to them.

5. Play the long game
When you're excited about building your own business and Start Freelancing .Taking control of your career success, it can be easy to get caught up in looking for shortcuts and short-term wins Looking for life-hacks that will propel you prematurely into the freelance limelight. Once you've found the direction you know you're meant to go on, you want to get to that destination overnight!
However, establishing or Start Freelancing successful freelance business is about playing the long game. Every client you partner with, and every project you focus on. should be another step towards building the freelance career you imagine.