Advertising
If you want to start a new business, launch a new product, or begin a new service, you will have to advertise. If you don't advertise, no one will know about what you have to offer. You could rely on word of mouth, but that is still a way to advertise. You want to be successful with whatever advertising campaign you choose to use.
Social media is a great way to advertise nowadays, since everyone is using at least one platform, and many are using them all. Social media is also good for you because they have ways of tracking your success, such as Youtube ad tracking, which is one way to track your ad success. There are other ways on other platforms, and they can all benefit you.
This article will help you to learn more about advertising on social media and how it can help you. It can help you to decide if advertising on social media would be a good idea for your business or product. Read on to discover the best reasons for social media advertising for you and your company.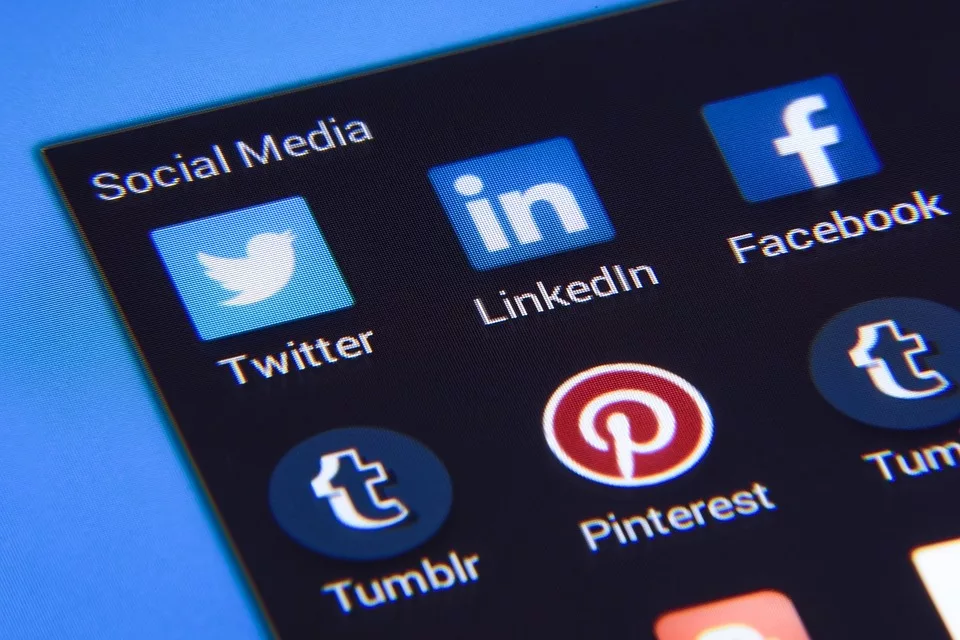 Reasons to Use Social Media
 Improved Brand Awareness
Almost 90% of people who have social media accounts, use them to directly contact the businesses that they are interested in. Because of this, if you are not using these platforms to advertise, you should consider adding it to your marketing mix. This will help you to increase your brand visibility and your recognition. You can use these platforms to give the latest news about your products or services and give product updates to those people who are already interested in what you have to say.
When you begin to target your audience with the right channels, they can begin to see your brand in more places. When you increase your visibility, you can gain the trust of your audience and can help them to decide to do a repeat purchase.
It's Where Your Customers Already Are
Nearly 60% of people visit at least one platform of social media each day – over a third of those people check it at least five times every day. See here for more statistics: https://datareportal.com/social-media-users. If you post daily, you can become more engaging to the people who might want to do business with you. There are more than 800 social channels that you can advertise to just the right audience. If you want your target audience to be female, Pinterest has users that are nearly 70% female. LinkedIn's users are about the 35 years or older group. If you know who your audience is, you can target the right social media account for that audience.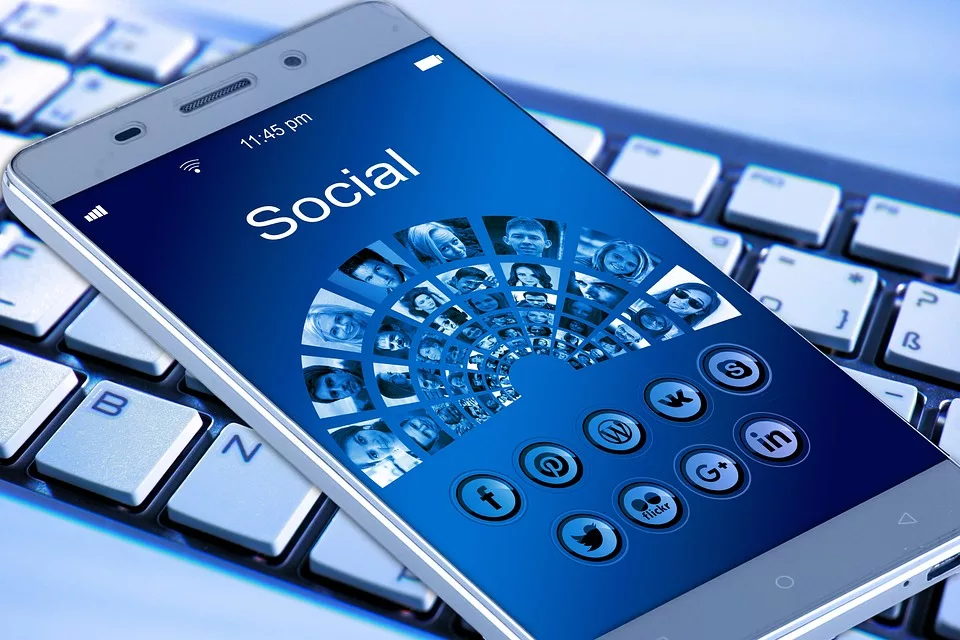 Improved Brand Loyalty and Retargeting
Most consumers want to shop at a company that recognizes them when they shop at their business. Online shoppers are the same way – they want to spend their time with a company that pays attention to them. Customers are more likely to be loyal to a brand if the brand will interact with them, answer their questions, and acknowledge their concerns. 
If you are working with a retargeting partner, you can make sure to retarget customers who have left your site with an abandoned cart by targeting them on social media. This is especially true of Facebook and Instagram – your retargeting partner will continue to improve to display targeted ads to the right person and therefore reducing your abandoned carts.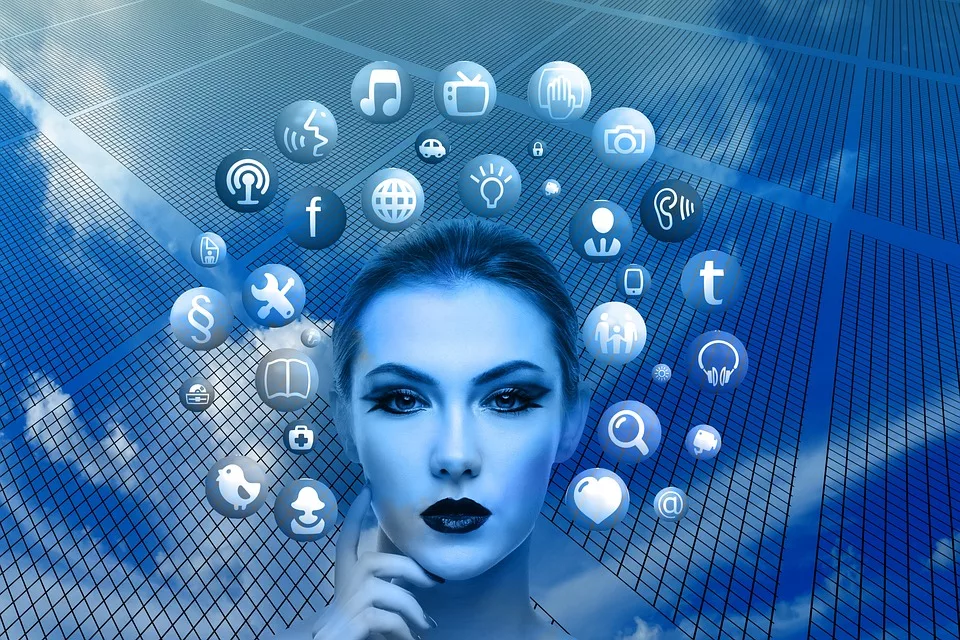 Cost Effective
Social media marketing is about the most inexpensive ways to advertise. It is about three times less expensive than traditional advertising. For example, below is a brief look at the cost per thousand impressions, or CPM, for traditional advertising.
Direct Mail – $57
Broadcast Television – $28
Magazines – $16
Newspaper – $16
Radio – $10
Billboard – $5
Social Media – $2.50
You can use social media to cut costs without losing results. The thing that takes the most time and resources is the time it takes to create and publish your content. It also takes time and resources to have conversations with your customers. This time is really not that much when you compare it to your returns. According to HubSpot, about 85% of people who are marketing generated much more traffic with a weekly commitment of only 6 hours.
Marketplace Awareness from the Source 
One of the best advantages when you market on social media is the marketplace awareness that it provides. Market awareness is when you understand the needs of the customer. If you monitor your social media accounts, your customers will let you know their needs. It is almost like having hundreds of conversations with customers throughout the day and getting their opinions. You can also respond to issues faster without letting them sit and get worse.
Genuine Customer Satisfaction
Customers want companies that genuinely care about their customers and will reply to their wants and needs in a short amount of time. They want them to be trustworthy and they want them to provide excellent customer service. They also want to have customer service to reply quickly after negative customer feedback. If you, as a company, fail to respond to your customers in a timely manner, you are 88% less likely to have customers buy from you.
Building More Brand Authority
You want to build more brand authority, and you can do this by being active in social media. You also want to provide a place where customers feel safe about leaving reviews for your company – both positive and negative. If you have negative feedback, but you reply quickly with an apology or solution, you are still likely to keep customers and get new ones. Positive reviews help to take the risks away from buying online because they prove a business's credibility and authority.
Increased Organic Traffic
A great way to increase your organic traffic is to post daily on social media and provide links to your websites. Showing positive content will bring more customers to your website on a daily basis, increasing your traffic. About 75% of consumers will share video content from their favorite brands. If you actively post new videos or other content, you will have more opportunities to engage new leads and turn them into new customers.
Conclusion
Advertising on social media will help you in so many ways – especially by bringing in new customers. These potential new customers already have many different social media accounts – you don't have to convince them to try one of them. You just must advertise where they are already spending their time.