Our eating habit has been changing dramatically over the last few decades. Do you want to know why? Well, let us go back to 20 years ago when Chinese delicacies and pizza were the only restaurant-quality meals you could get delivered.
However, now, we, the consumers, choose convenience over anything else. And, therefore, we expect the eateries to deliver whatever we like to our house. This situation was aggravated even more due to the arrival of the COVID-19 pandemic.
Thus, if you are thinking about inaugurating a delivery business in 2022, we'd definitely commend your decision. Nonetheless, your job of curating new marketing strategies and building impressive brand awareness will be pretty tricky, especially if you're a novice entrepreneur.
So, do you need any help or information in this regard? If so, you have come to the right place. In this blog, we will discuss the following topics –
Why starting a delivery business is a fantastic choice?
What should you consider when starting a business of delivering boxed package goods?
So, without making any further commotion, let's begin our journey!
Starting A Delivery Business – Is It A Good Choice Or A Drastic One?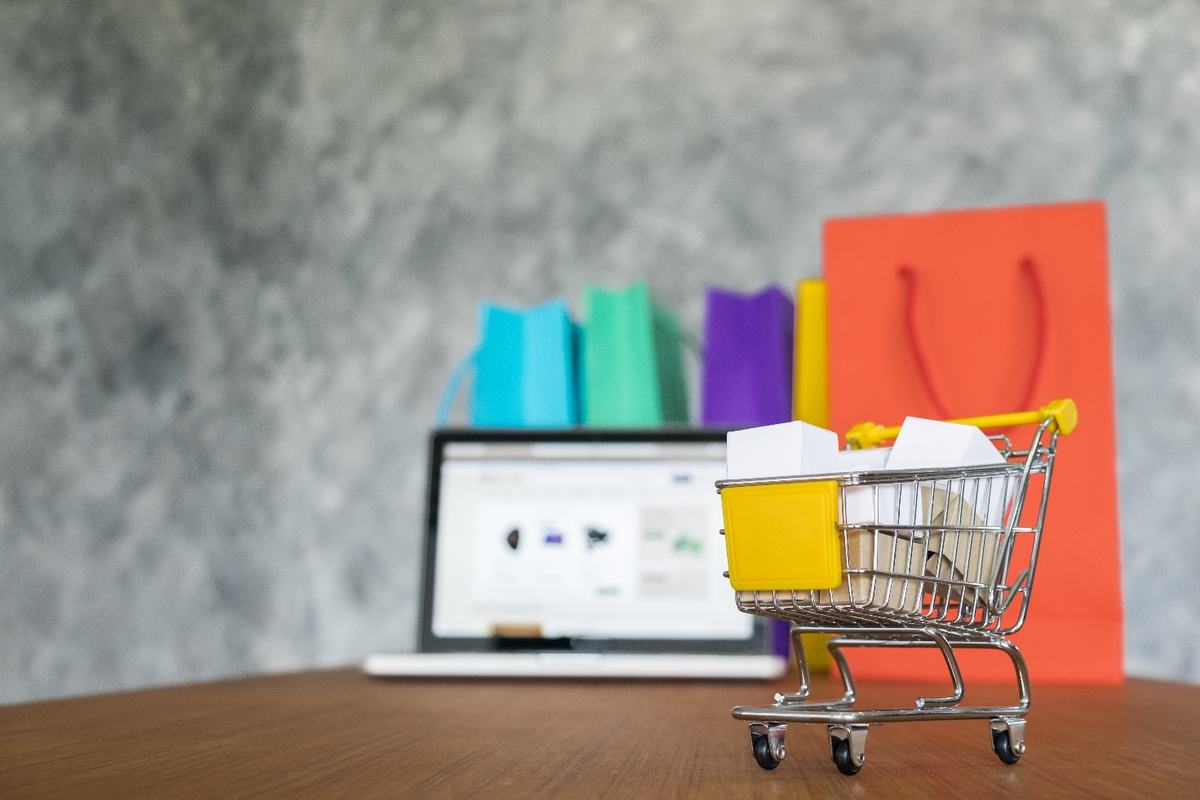 Any delivery business, whether it is about food or something else, can shine through if you pull the right strings. However, we'll talk about that later. For now, let's learn why we consider starting delivery businesses to be a fantastic choice.
1. Convenient
As a delivery business owner, you have to deal with two types of people – the service provider and their customers. Your job will be to take products from the former and provide them to the latter within a specific deadline. So, at its core, the overall business model is pretty straightforward. Due to this reason, there's no need to worry about working on too many online marketing strategies.
2. Incredibly Profitable
While it may not seem so initially, a delivery business can be very profitable, especially when working with restaurants. Since food is a fundamental necessity for us, you'll get new orders almost frequently. And, if you can start cooking food as well, your overall revenue generation will increase even more. However, we'd ask you to avoid doing so if you don't have enough initial budget.
3. 24 x 7 Availability
A delivery business can operate anytime, anywhere. So, if you follow a 24×7 schedule, it will be a lot easier for you to serve more customers. And, the more you work, the higher your financial prominence will be. However, implementing such a flexible work culture would be difficult. So, if you plan to offer your services 24×7, make sure to hire people who're comfortable with it.
4. Cost-Effective
Starting a delivery business is not as expensive as it may sound. In this aspect, all you need to do is hire someone, train them, and manage how they are working. You may have to invest in vehicles as well. However, most people, who want to work with you, will have their bikes or four-wheelers. So, you may keep this point while hiring your employees.
Things To Consider While Planning Your Delivery Business' Strategy
Almost every canned package goods delivery business follows a business strategy to grow its consumer base and reputation. So, like them, you have to create something on your own to edge past your competitors. Hopefully, this section will help you out in this regard.
1. Set Your Business Apart From Others
Being unique and exclusive is the core of almost every business. So, like everyone else, you, too, have to find something that ticks all of your boxes and sets you apart from others.
For example, most delivery businesses tend to work till 10:00 PM or 11:00 PM. So, if you want to defeat them in their game, you can start offering your services 24×7. This way, you can serve more people while appearing as a lucrative option to everyone.
2. Opt For Google My Business
When promoting a business organically, Google My Business can be your ultimate saviour. It is a website listing platform where you can enlist your website to appear at the top of SERPs. Here's how you can set up your profile –
Open GMB from your browser.
Enter your and your business's name.
Add the physical location of your company or the demographics of where you are currently working.
Set up a review section to help your clients provide feedback.
Using Google My Business does not only improve your online visibility but your business's reputation as well. So, try incorporating this platform with your organization as quickly as possible.
3. Structure Your Operative Routine
Creating an operating routine beforehand will help correctly structure your business. Here are a few things that you need to consider in this regard –
Managing your vehicles
Working on your inventory section
The routes you'll want to use when you're delivering
So, if you can set all these up at the beginning, it will be easier for you to manage your business plausibly.
4. Keep The Required Resources In Check
Usually, starting a delivery business does not require too much investment. However, when you are only beginning, you will need to –
Train and manage your employees
Buy vehicles
Set up your company's physical location
Buy computers and digital logbooks to keep track of everything
So, while working on these things, you have to spend a substantial amount of money. Make sure to calculate everything beforehand. Otherwise, you may lose track of everything and end up paying much more than you previously planned.
5. Service Quality
Offering quality service is probably the most important thing you have to consider for your business. As a delivery organization, you need to check if your –
Packages are being safely delivered or not
Drivers are arriving on time or not
If the food product is at the proper condition or temperature or not
The more efficient you are regarding your service quality, the better your reputation will be amongst your customers.
The Final Say
Starting a delivery business is much easier than you've probably thought. However, managing it and paving the road for its success is a different thing altogether. So, once you have begun your journey, you have to stick to your plans and work your way through them.
Sometimes, your ideas will fail miserably, and you will encounter losses. However, we'd suggest you keep your chin up and learn from your mistakes. Everything will work out for you eventually.
Hopefully, this article has helped you out in your business planning to some extent. But, if you have any questions regarding anything, make sure to hit us up in the comment section. We'll try to help you out any way we can!