The world of e-commerce has opened up exciting opportunities for entrepreneurial teenagers to start their own businesses. One such lucrative venture is the print-on-demand business. With a print-on-demand business, teens can create and sell custom products without holding inventory or investing in expensive equipment. In this article, we'll explore how teenagers can set up their print-on-demand business, design unique products, and make their mark in the online marketplace.
Understanding Print-on-Demand
Print-on-demand (POD) is a business model where products are created only when a customer places an order. The printing and shipping processes are handled by a third-party provider, freeing up teenagers from the hassles of inventory management and order fulfillment.
Choose Your Niche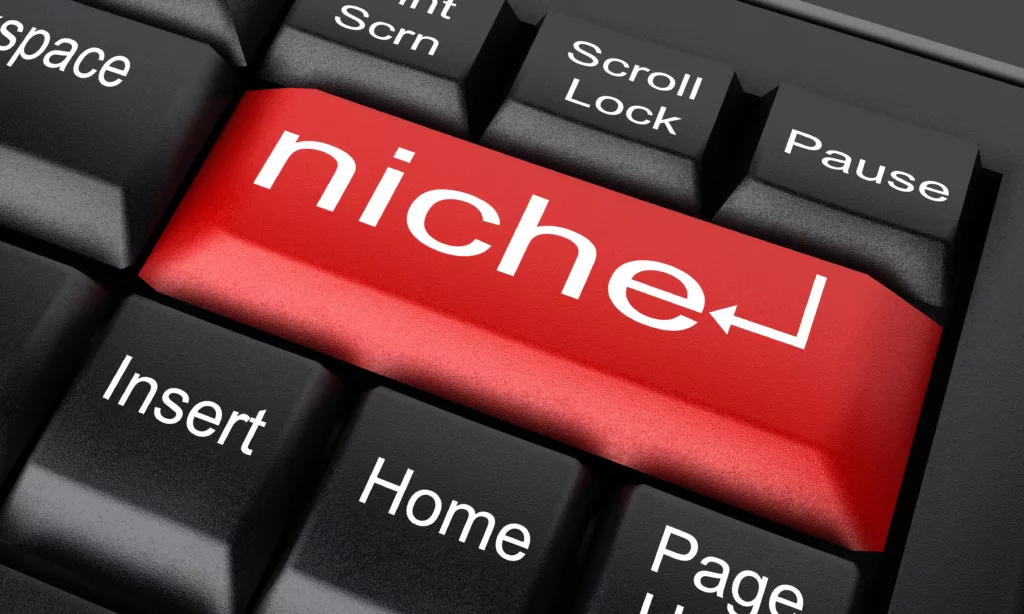 To stand out in the competitive e-commerce world, it's essential to choose a specific niche for your print-on-demand business. Focus on an area that aligns with your interests and passions. Whether it's quirky art, inspirational quotes, or pet-themed designs, catering to a targeted audience can lead to better sales.
Selecting Print-on-Demand Platforms
Numerous print-on-demand platforms are available, catering to different products and markets. Research and compare platforms that offer the products you want to sell, user-friendly interfaces, competitive pricing, and a reliable shipping network.
Designing Your Products
The heart of your print-on-demand business lies in your product designs. Leverage graphic design tools or outsource design work to create unique and eye-catching artwork for your products. Ensure that your designs resonate with your target audience and align with current trends.
Choosing Products to Sell
Print-on-demand platforms offer an array of products to choose from, including t-shirts, hoodies, mugs, phone cases, and more. Select products that complement your designs and are popular among your target market.
Setting Competitive Prices
Pricing your products competitively is crucial for attracting customers. Consider the production costs, platform fees, and shipping expenses while setting your prices. Offering occasional promotions or discounts can also boost sales.
Building Your Online Store
Most print-on-demand platforms allow you to create and customize your online store. Personalize your store with your branding elements, logo, and a captivating store layout that enhances the overall shopping experience.
Marketing Your Products
To drive traffic to your print-on-demand store, adopt various marketing strategies. Utilize social media platforms like Instagram, Facebook, and TikTok to showcase your products, engage with your audience, and run targeted ads. Collaborate with influencers or participate in online communities to increase your brand visibility.
Ensuring Product Quality
Customer satisfaction is paramount in the print-on-demand business. Prioritize the quality of your products and the printing process. Request samples from your print-on-demand provider to assess the product's quality before offering it to customers.
Handling Customer Service
Responsive and friendly customer service can set your print-on-demand business apart. Address customer queries promptly, offer hassle-free returns or exchanges, and use feedback to continually improve your products and services.
Analyzing Sales and Performance
Keep track of your sales and product performance regularly. Analyze which designs and products are selling well and which are not. Use this data to refine your product offerings and marketing strategies.
Embracing Innovation
Stay ahead in the print-on-demand business by constantly innovating and introducing fresh designs. Experiment with new products and explore collaborations with artists or influencers to broaden your customer base.
Handling Shipping and Delivery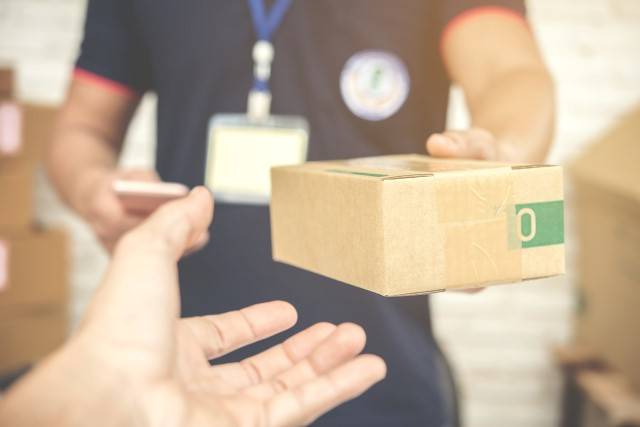 As a print-on-demand business, you don't need to worry about shipping and delivery. However, ensure that your chosen platform has a reliable shipping network to provide timely delivery to customers.
Monitoring Trends
Stay updated with the latest trends in the e-commerce and print-on-demand industry. Adapting to emerging trends can help your business remain relevant and appealing to customers.
Conclusion
Starting a print-on-demand business offers a fantastic opportunity for teens to unleash their creativity, build an online presence, and earn passive income. By focusing on unique designs, quality products, and effective marketing, young entrepreneurs can turn their passion for design into a successful and rewarding venture. So, gather your creative ideas, set up your print-on-demand store, and watch your custom products delight customers worldwide.
Frequently Asked Questions
Q1: What are the fees associated with print-on-demand platforms?
Answer: Print-on-demand platforms typically charge a base product cost, a printing fee, and shipping fees. These costs vary depending on the platform and the type of product you're selling.
Q2: Can I change my print-on-demand products or designs later?
Answer: Yes, you can update or change your products and designs at any time on most print-on-demand platforms. This flexibility allows you to adapt to changing trends and customer preferences.
Q3: Is graphic design experience necessary to start a print-on-demand business?
Answer: While graphic design experience can be beneficial, it's not a strict requirement. Many online tools and freelance designers are available to help you create custom designs for your products.
Q4: Can I sell my print-on-demand products on multiple platforms?
Answer: Yes, you can sell your products on multiple print-on-demand platforms to reach a wider audience and increase sales.
Q5: Do I need to handle order fulfillment in a print-on-demand business?
Answer: No, print-on-demand platforms handle order fulfillment on your behalf. When a customer places an order, the platform prints, packages, and ships the product directly to the customer.